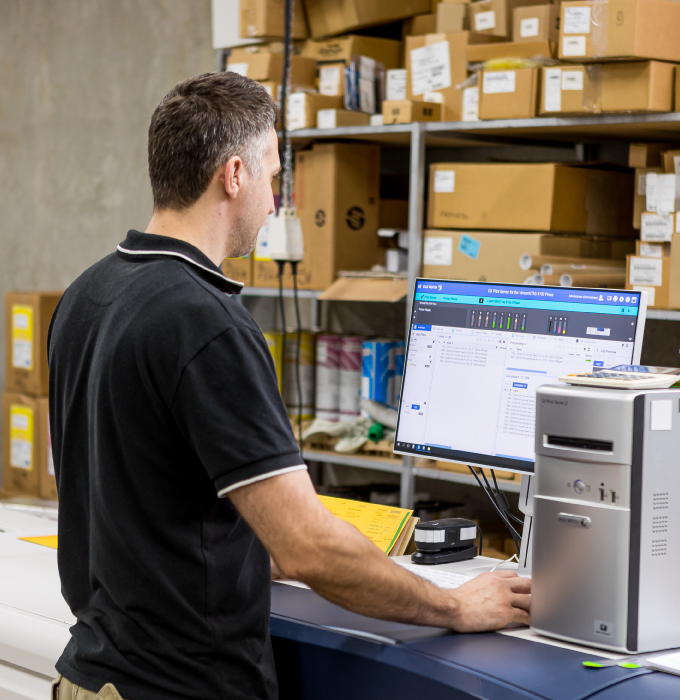 Streamline your stationery with custom printing by The Greenridge Group
Create a professional, unified look with matching business stationery, update your business cards to quality card stock and bulk order a range of custom stationery through the team at The Greenridge Group.
We offer expert advice on the right sizing, design and materials to improve the look and feel of your business stationery.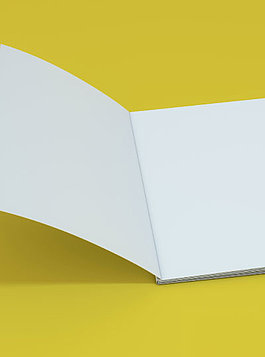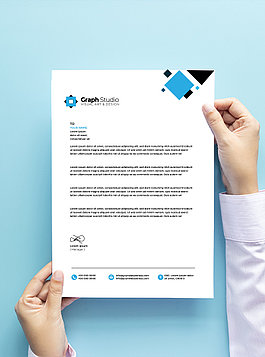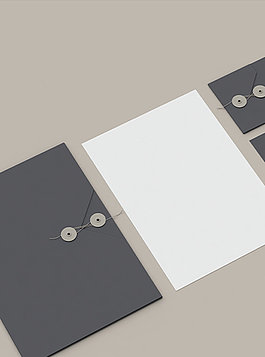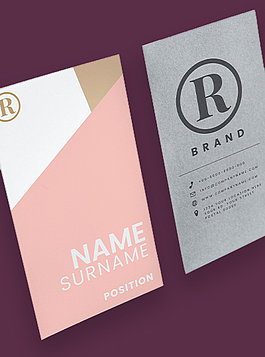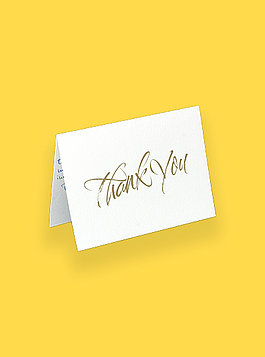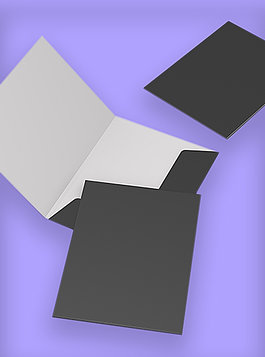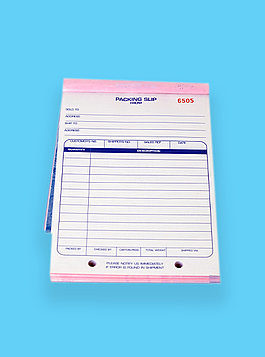 To book Stationery printing or to request a quote,
reach out to our expert team to get started.