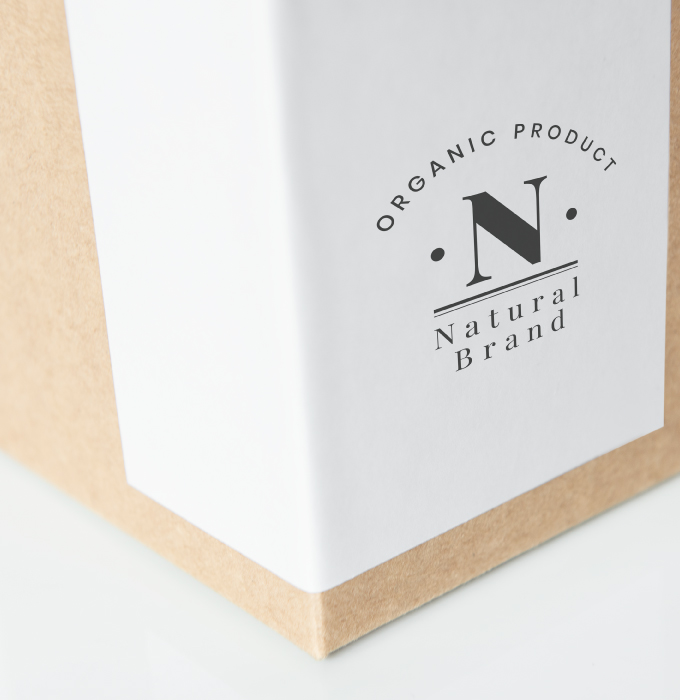 Sustainable and recyclable packaging
Custom packaging ensures your product is presented in the market in the best possible way.

Packaging for your product with strong impact, ensuring the right solution to present and protect your product.
With sustainable products, The Greenridge Group is capable of producing high quality, durable packaging, including cartons, sleeves, boxes and more.