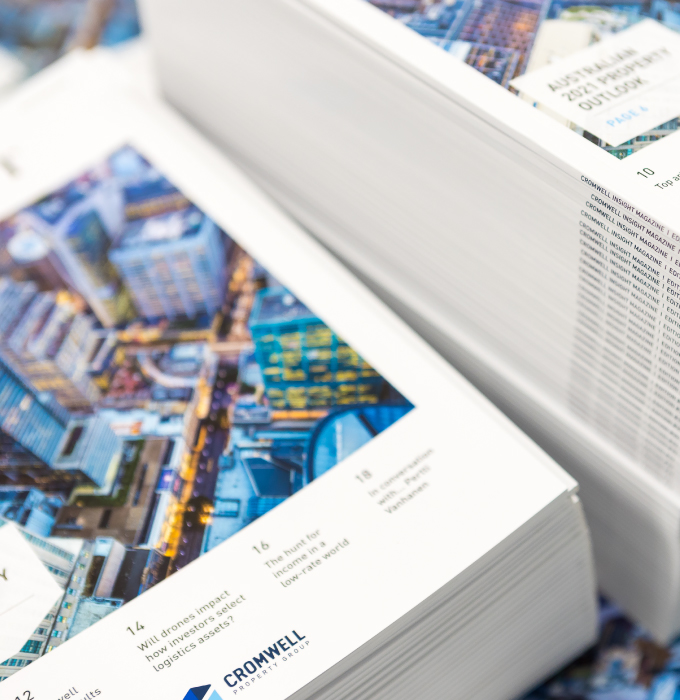 Fast and premium promotional material to boost your business
Stand out at your next event or make an impact with eye-catching POS collateral featuring vibrant, high quality promotional material.

The Greenridge Group can provide you with all the printed promotional material you need to draw attention to your business. Take your business to the next level with premium printed products - our expert Graphic Design team are available to work on the design requirements with you to ensure a great result.
Make your business stand out
with vibrant signage
Our Signage and Poster printing ensures your business stands out and looks great in print. Directional signage ensures your customers know where your business or event are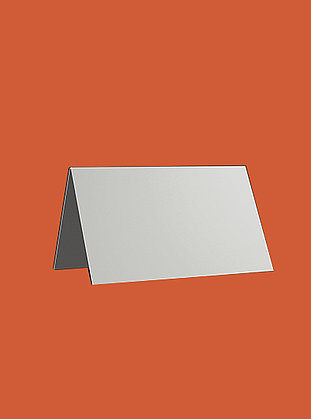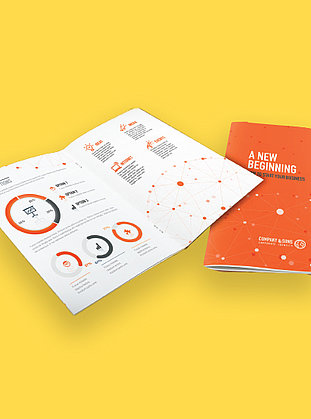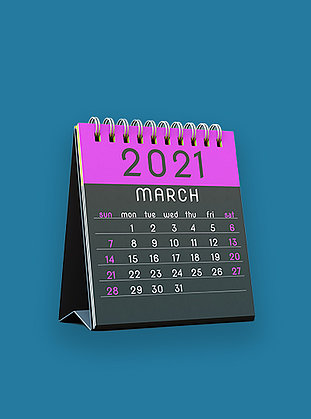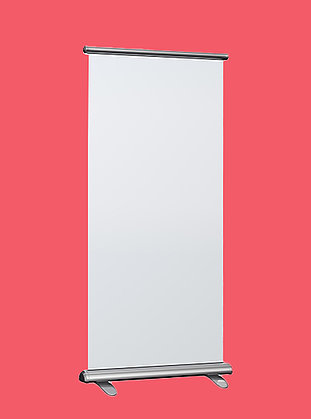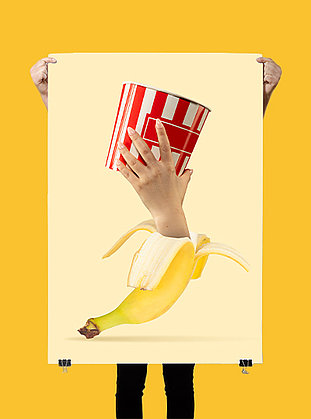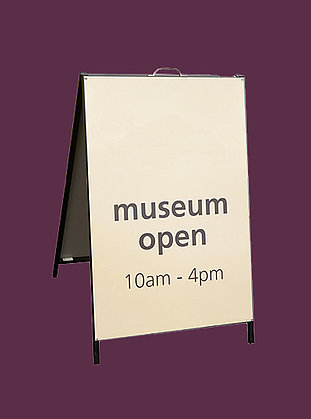 For fast, high-quality signage and promotional material, request a quote from our team