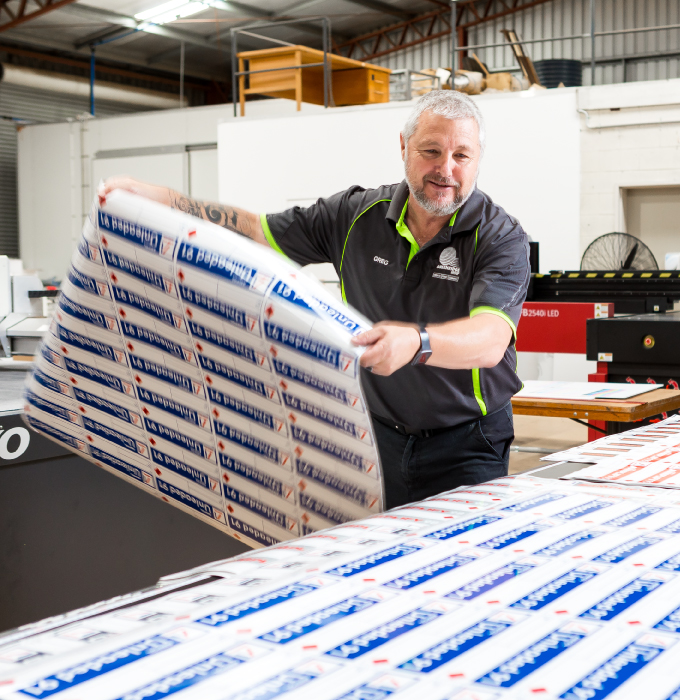 Personalise your own decals and adhesives for a professional finish
When it comes to Labels and Stickers, we can supply the right product to suit every application.
At The Greenridge Group we have the knowledge and experience to ensure you receive the best result for your project. Whether you need personalised address labels, stickers for cardboard packaging, glass, cars or clothing, we have a solution for every project.