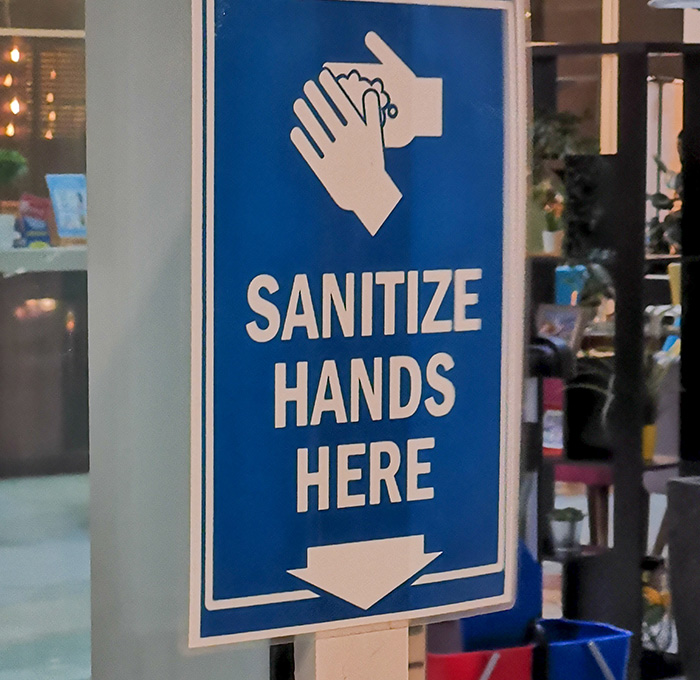 Boost your business presence with vibrant signage
Custom packaging ensures your product is presented in the market in the best possible way.

Make an impact with eye-catching point of sale collateral and custom packaging when you choose to print with Greenridge Group. We use environmentally-friendly materials, such as vegetable-based inks and paper made from sustainable sources which don't affect the quality of your end products.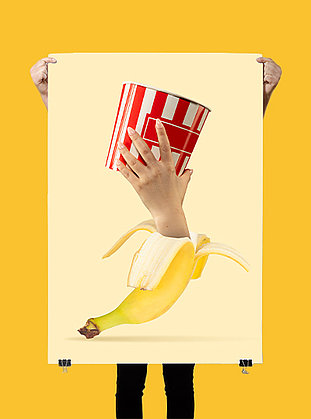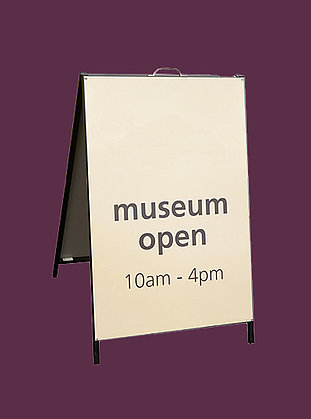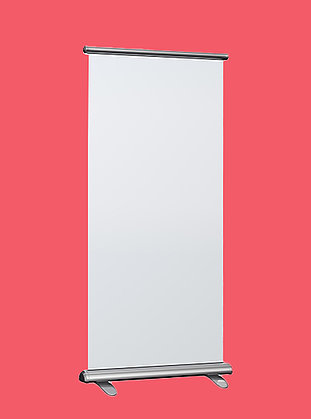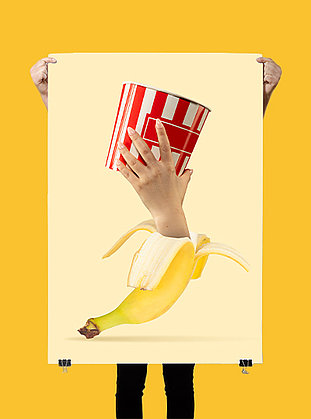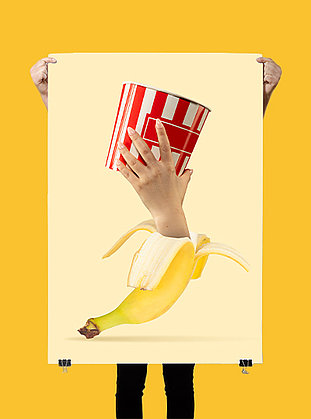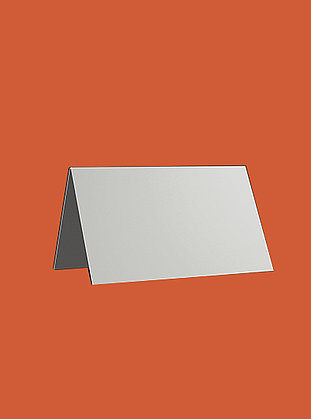 For fast and high quality signage and posters for your next project, reach out to the team at Greenridge Group