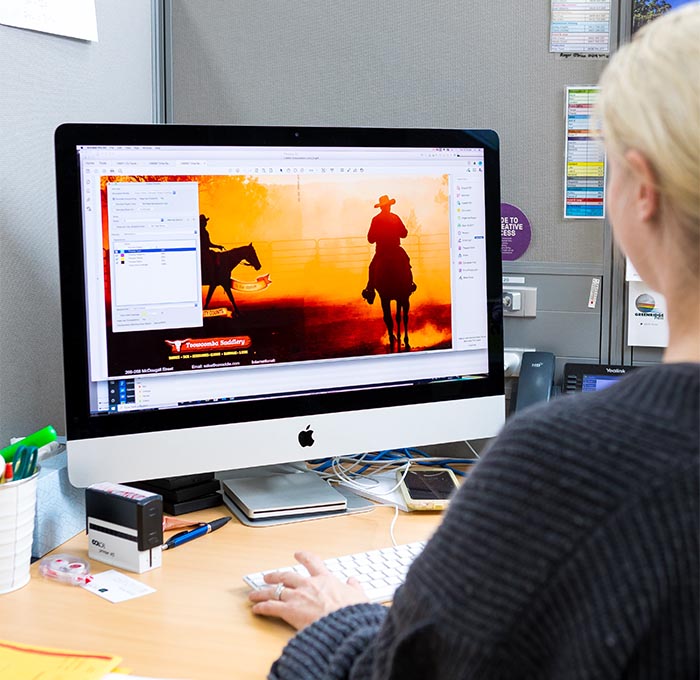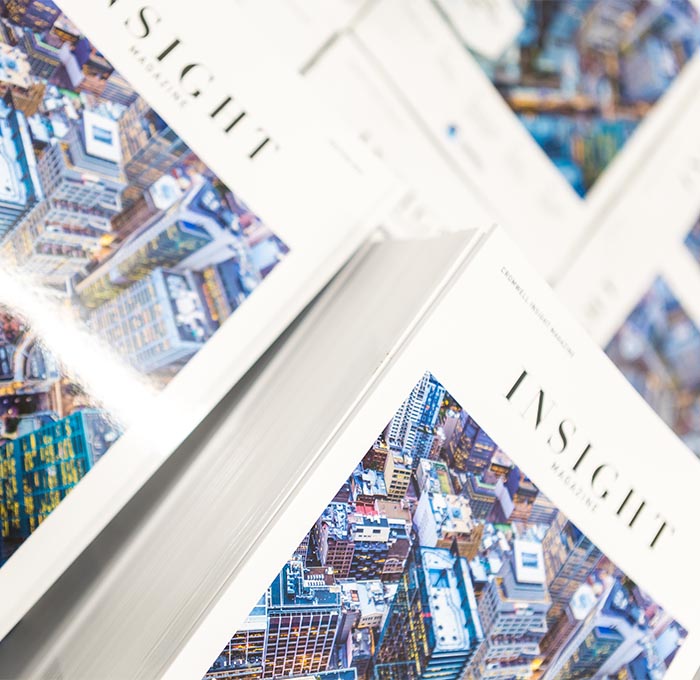 Great design ensures your business presents well in all types of print
With our team of in-house graphic designers, our experienced team are ready to provide advice for your next print project.

Our team can design the entire range of printed products we supply, help you define your business's new look with unique designs, and ensure files are print-ready.
With an incredible attention to detail, our graphic designers take pride in getting to know your business to provide tailored designs while providing your business with an end-to-end solution for your printing needs.
To speak to an experienced graphic designer and boost your printed material, request a quote with our team